#BreakTheStigma

How to Help Loved Ones with Depression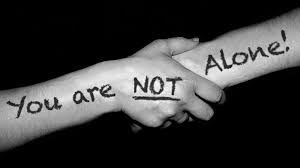 It is in moments like these, of losing celebrities and loved ones to suicide and depression, that we must come together to acknowledge those we have lost to completed suicide and continue to bring awareness to those in need of help. In addition, it appears that teen suicide has been on an upward trend, and it is important to understand why, rather than placing blame on the individuals.
Increased use of social media, internet access, untreated mental illness, and portrayal of suicide in the media are all factors contributing to the increase in suicide, placing suicide as the second leading cause of death for ages 15-24. It's important to know and learn the warning signs, including but not limited to:
Excessive sleep
Insomnia
Fatigue
Loss of appetite
Restlessness
Agitation/Irritability
Social isolation
Lack of concentration
Thoughts of suicide
Weight gain or weight loss
Hiding the symptoms from others by stating they are "fine"
It's common for people to view mental illness and mental health as some sort of weakness, when in reality it varies on a spectrum; it's not black or white, and people aren't strictly "healthy" or "mentally ill.  It is important to encourage those battling mental illness to speak up and find support, because you are not alone, you are important, and I am here for you. You aren't weak if you look for support and you don't have to believe the stereotype that you are "dangerous," or something is "wrong with you," or you "will be ill forever." Almost 1 in 4 Americans suffer from some type of mental health issue each year, you are not alone, and it's type to speak up and #breakthestigma.
If you or someone you know is struggling with depression, please convince them to seek help and support.  Depression is treatable.Suicide is not.
Let's Increase our Awareness to those struggling with Depression and Suicidal ideation together!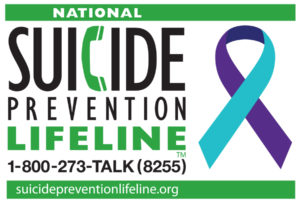 (949) 412-8235   www.marilynviera.com
24800 Chrisanta Ste. 220 Mission Viejo, CA 92691